These funny fantasy basketball team name ideas will make your league laugh.
The NBA season is well underway, which means it's time for fantasy basketball, both season-long and daily. Your "fantasy" team may not have as many good players as the "real" Golden State Warriors, but you can still come up with a championship-caliber fantasy basketball team name. Topical pop-culture humor and dirty debatable jokes work well, as do obscure basketball references from your favorite team.
Here's our list of suggestions for funny, clever, crazy, cool and best names for the 2016-17 NBA season:
Adams Family Jewels
Headbands Make Her Dance
Ninjas in Paris
808s and Fastbreaks
Beautiful Dark Twisted Fantasy Team
Pippen Ain't Easy
Skyhookers
Sprichst Du Dirk?
Dirk Digglers
Grabbing Assets
Brittney Griner Tight
Lions, Tigers and Goberts
Deng Girl!
D-Rose Train Conductor
Boogie Nights
Get Ur Greek Freak On
Greek Freak Nasty
Scoring Like Wilt
Air Ballers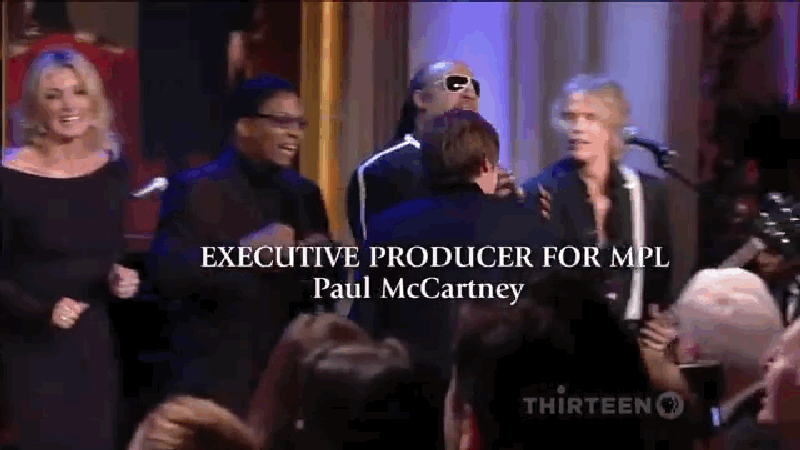 Stevie Wonder's Courtside Seats
99 Problems, All of Them Beyonce
Charlotte HB2 All-Stars
Charlotte Stall Ball
PG-13 Pacers
Embiid Imbibes
Shirley Temple Sixers
0-and-76ers
Quincy Jones Fracture
Hinkie 4 Lyfe
Philadelphia Process
Philadelphia 76 Centers
Temporary Linsanity
Serenity Now, Linsanity Later
LeBrontourage
Brooklyn Nyet-Nyet
Joerger Bomb
Mike Conley's Contract
Grindfather
Grindhouse in Graceland
Space Jam 2
Run DMC
Technically Fouled Out
Portlandia
Nothing But Actors
Crying Jordan
Crying Westbrook
Kevin Love Lockdown
Everybody Loves Raymone
Believeland
LeBron Land
Mark Cuban's Internet Radio
Harrison Barnes' Bland Brand
Shark Tankers
Free Dirk
O Canada Face
Toronto Drakes
Medicinal McGary
Son of Sabas
Yves Saint Westbrook
ThunderRuss
D'Angelo Russell's Snapchat Story
Mozgov Money
Luuuuuuke… Bill is Your Father
Chairman Yi
3 & KD
Silicon Slim
Steph Curry with the Shot
73 Dub Salute
Splash Triplets
Forgot About Klay
Stop-motion Klaymation
Joe Lacob's Lightyears
I Am Smarticus
Brad "Belichick" Stevens
Zen & Juice
Madison Square Rose Garden
Zingis Khan
Draymond Dick Pics & Kicks
Three Six Latvia
Young Bucks
Wiggins Out
LaVine Videos
MJ > LBJ
Adam Silver Linings Playbook
David Stern's Mustache
Neon Boudeaux
Jesus Shuttlesworth
Real Recognize Beal
Dolla Dolla Beal
Shawn Kemp's Kids
Pass the Rock to Lamar
Kardashian Double-Team
James Gives Me a Harden
Go Harden the Paint
Lala's Honey Nut Cheerios
Mother of Dragics
Granny Shots
Better Call Gasol
Z-Bo Knows
Knockin' Knickerbockers
White Men Can Jump
Game, Blouses