Home /
Athlon's Essential 11 Links of the Day: July 30, 2013
Rounding Up the Web's Best Sports Links So You Don't Have To.
This is your daily link roundup of our favorite sports posts on the web for July 30.
• Here's a countdown of the hottest golfers to appear on The Golf Channel's Big Break reality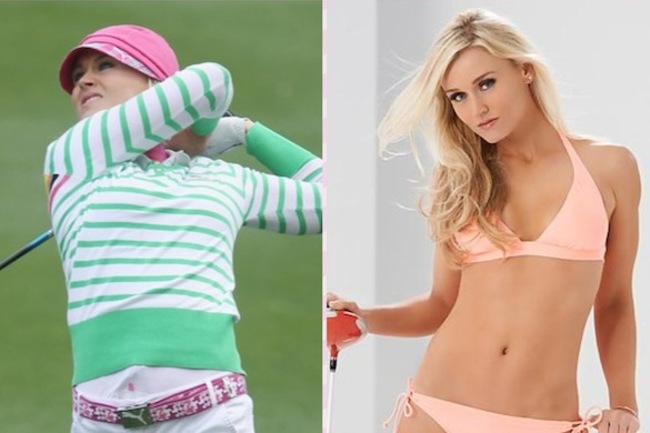 show. My takeaway: I gotta start watching Big Break.
• This guy's torso is illustrated as only a Pittsburgh fan's can be.
• SI sounds the death knell on the A-Rod era.
• Ranking the SEC coaching staffs. Not surprisingly, it's pretty similar to the actual rankings.
• Not everyone can say they broke a record held by Hank Aaron. Jason Giambi can.
• It's Packers training camp's most popular interactive game: Eddie Lacy - Fat or Not Fat?
• Clayton Kershaw is upset that Pluto is no longer a planet. His great uncle discovered it, after all.
• The trend toward personality-branded sports websites continues: I see your Peter King website and raise you a Peter Gammons.
• Do you know Bill Paxton from Bill Pullman? Find out by taking this quiz.
• Josh McDaniels says Tim Tebow is in New England to play quarterback. If that's true, Tim Tebow may not see the field in 2013.
• Hawk Harrelson: still on the leading edge of baseball analysis.
• The ump blew a call in last night's Rays-Red Sox game. As a result, the Rays are in first this morning.
-- Email us with any compelling sports-related links at [email protected]